Dr. Janet Silbernagel
Professor and Program Director - Environmental Conservation Professional Masters
Nelson Institute for Environmental Studies, University of Wisconsin-Madison
Media Coverage
July 6, 2016
Janet Silbernagel was one of 6 storytellers for Before the Abstract, a live science storytelling event hosted by Springer and Story Collider in conjunction with IALE Portland 2015.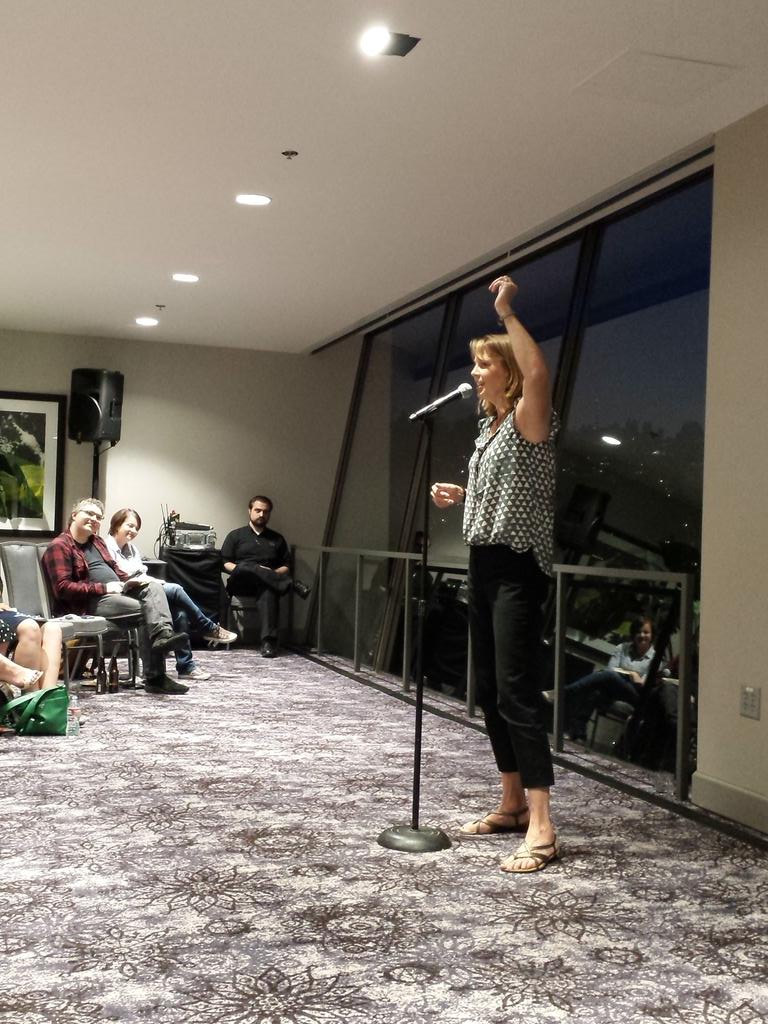 Apr 21, 2016
The Urban Buzz: Pollinator Protection in Madison, Wisconsin
Vera Pfeiffer writes about bees for Edge Effects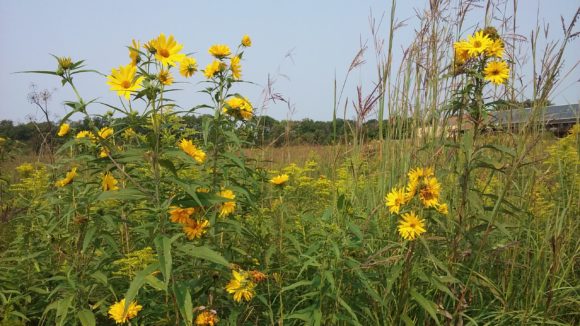 Apr 6, 2016
Silbernagel speaks on CONSERVATION AND DESIGN OF OUR NATIONAL PARKS AND FORESTS at Science on Tap Minoqua in April.
Sep 16, 2015
Our Science and Stories site about the St. Louis River Estuary in Minnesota and Wisconsin earned an Outstanding Programming Award from the Great Lakes Sea Grant Network.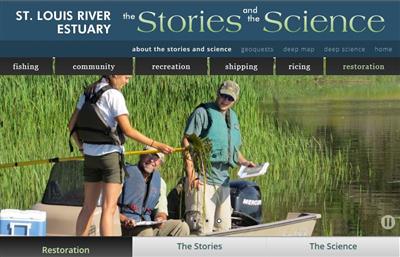 February 12, 2015
The Nature Conservancy described the vital role of the Forest Scenarios project in modeling the future of northern Great Lakes forests to inform today's conservation activities. Read the story here.
February 9, 2015
UW-Madison's Shanghai Seminar grant program profiled Janet and Ben's Poyang Lake Landscapes project. This program provided valuable support that enabled international travel to foster collaboration and collect key data. Read more here.
February 12, 2014
This is a student film from a course called "From Ecotopia to Ecopocalypse: Telling Digital Stories About the Environment" taught by Alex Rivera in the University of Wisconsin-Madison. More.
September 17, 2013
Geographic and intellectual journeys lead Sarah Wilkins to Knauss Fellowship. More.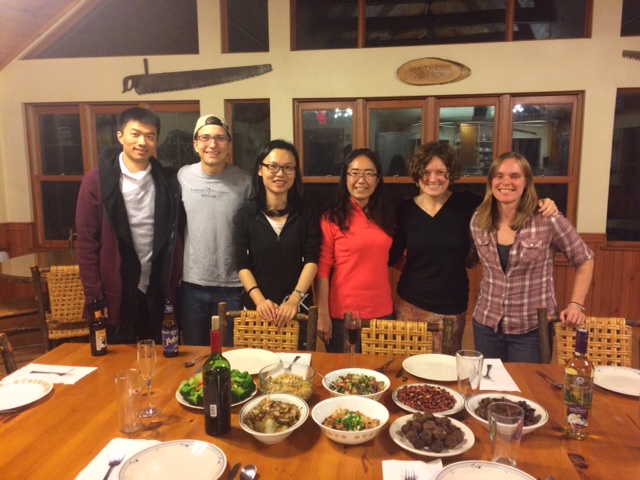 Welcome to our graduate research group!
We are interested in the environmental conservation of landscapes and regions in a changing global environment. We combine geospatial analyses, modeling, and scenario approaches to inform innovative conservation strategies and design. We explore human-nature dynamics, undertaking work in climate adaptation strategies, ecosystem services, spatial literacy and geo-design. Special areas of conservation interest include:
International crane conservation (Grus spp) in Wisconsin and Asia
Great Lakes forest landscape scenarios
Place-based learning and stewardship in coastal communities
Landscape connectivity in neighborhoods
Bioregional landscapes & ecosystem services (e.g.: pollinator foraging, wild rice harvesting (Zia spp), maple sugaring)
Cooperative conservation models: Leopold-Riley Game Cooperative
Protected areas models
If you are interested in contributing to this area of scholarship, please inquire with a resume and brief statement of interest to me at: jmsilber@wisc.edu, or via LinkedIn: http://www.linkedin.com/in/jsilb