Media Coverage
February 12, 2014
This is a student film from a course called "From Ecotopia to Ecopocalypse: Telling Digital Stories About the Environment" taught by Alex Rivera in the University of Wisconsin-Madison. More.
September 17, 2013
Geographic and intellectual journeys lead Sarah Wilkins to Knauss Fellowship. More.
September 16, 2013
Lake Michigan's Changing Ecosystem Examined in New, Free Podcast Series.
More
.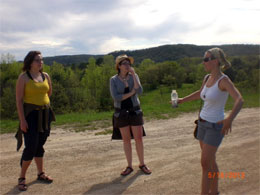 Dr. Janet Silbernagel
Professor and Program Director - Environmental Conservation Professional Masters
Nelson Institute for Environmental Studies, University of Wisconsin-Madison
If you are interested in contributing to this area of scholarship, please inquire with a resume and brief statement of interest to me at: jmsilber@wisc.edu, or via LinkedIn: http://www.linkedin.com/in/jsilb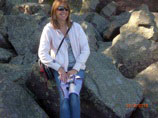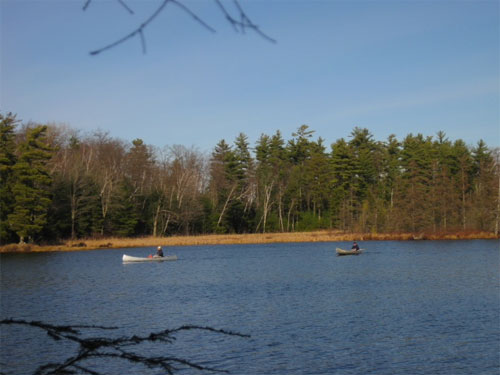 Welcome to our graduate research group!
We are interested in the environmental conservation of landscapes and regions in a changing global environment. We combine geospatial analyses, modeling, and scenario approaches to inform innovative conservation strategies and design. We explore human-nature dynamics, undertaking work in climate adaptation, ecosystem services, spatial literacy and geo-design. Special areas of conservation interest include:
Great Lakes forest landscape scenarios
Place-based learning and stewardship in coastal communities
International crane conservation (Grus spp) in Wisconsin and China
Climate adaptation strategies in India
Bioregional systems & ecosystem services (e.g.: food security, community food production, pollination services, wild rice (Zia sp.), maple sugaring)
Leopold-Riley cooperative conservation area in Wisconsin