Media Coverage
Apr 21, 2016

The Urban Buzz: Pollinator Protection in Madison, Wisconsin.
Vera Pfeiffer writes about bees for Edge Effects.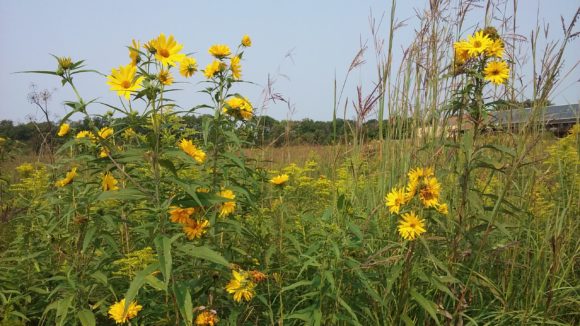 Apr 6, 2016

Science on Tap Minoqua - Lands for the Public
Silbernagel speaks on CONSERVATION AND DESIGN OF OUR NATIONAL PARKS AND FORESTS at Science on Tap Minoqua in April.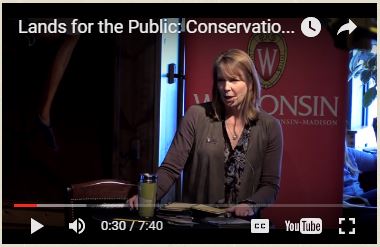 July 7, 2015

Silbernagel featured in Springer Storytellers at IALE Portland 2015
Janet Silbernagel was one of 6 storytellers for Before the Abstract, a live science storytelling event hosted by Springer and Story Collider in conjunction with IALE Portland 2015. Listen to podcast here!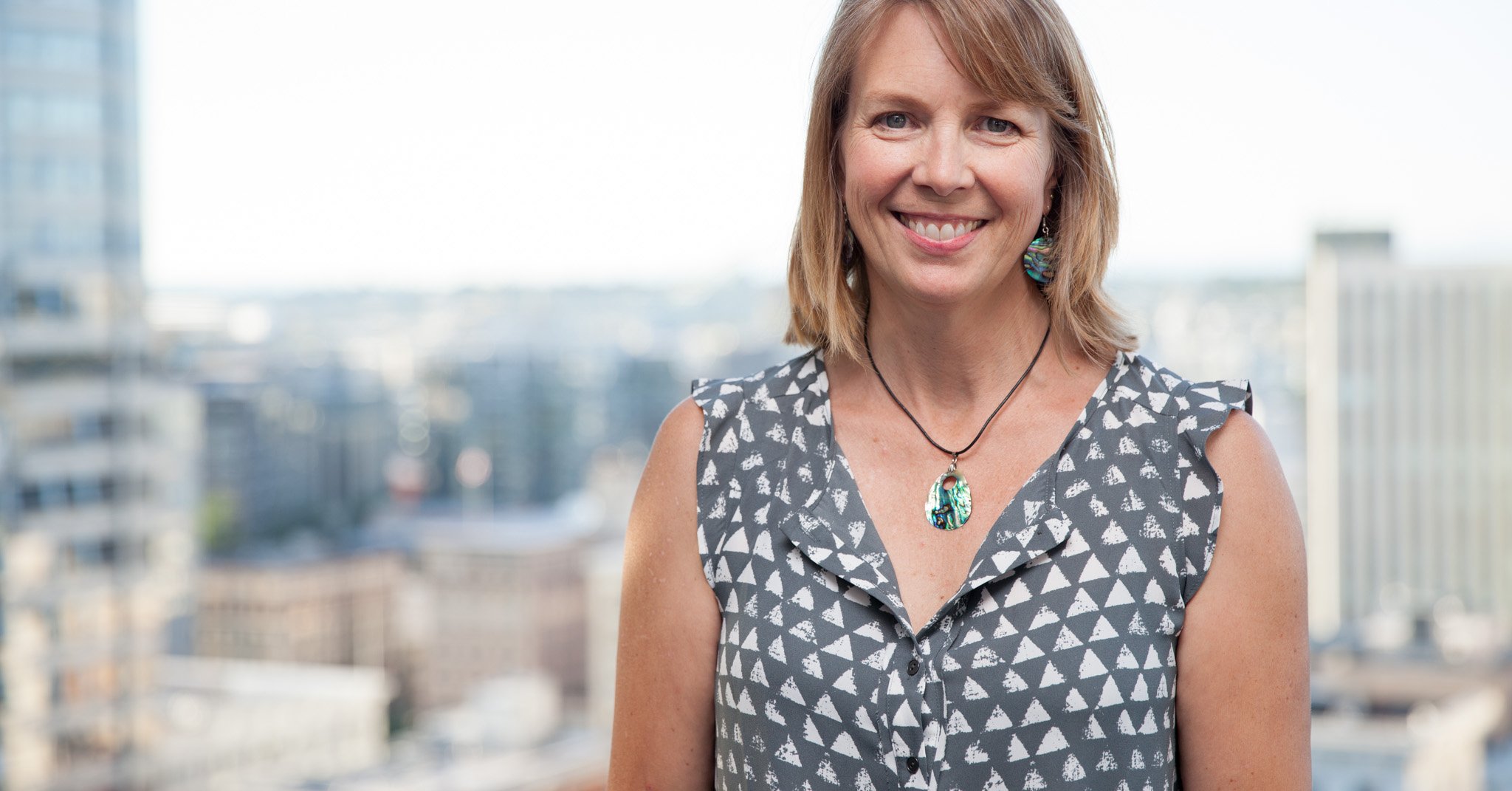 February 12, 2015
The Nature Conservancy features collaboration with Landcape Conservation Lab
The Nature Conservancy released a story detailing the vital role of the Forest Scenarios project in modeling the future of northern Great Lakes forests to inform today's conservation activities. Read the story here.
February 9, 2015
Poyang Lake Landscapes project highlighted by Shanghai Seminar grants
UW-Madison's Shanghai Seminar grant program profiled Janet and Ben's Poyang Lake Landscapes project. Janet was awarded a grant from the Shanghai Seminar program to enable international travel to collect key data and foster collaboration. Read more here.
February 12, 2014
Student film made by Ming Hua
This is a student film from a course called "From Ecotopia to Ecopocalypse: Telling Digital Stories About the Environment" taught by Alex Rivera in the University of Wisconsin-Madison. Watch the film here.
September 17, 2013
Sarah Wilkins Earns Knauss Fellowship
Sarah Wilkins, the 2014 Dean A. Knauss Fellow from Wisconsin, has been shaped by far-ranging geographic and challenging intellectual journeys.
Witness this path:
Midwest: Illinois native with an abiding childhood curiosity in the coastlines of the Great Lakes. The hunt for Petoskey stones and surfing Lake Michigan's waves forged an early interest in coastal and freshwater resources.
September 16, 2013
Lake Michigan's Changing Ecosystem Examined in New, Free Podcast Series
Nearly a third of Wisconsinites live and work along Lake Michigan. Thousands more recreate in and around the world's fifth largest lake. A new audio podcast series deepens the familiarity and understanding of Lake Michigan for state residents, and truly anyone, since it's widely available, free and downloadable.
Audio Specialist Chris Bocast with the Wisconsin Sea Grant College Program produced the 10 episodes in the series "Sea Grant and Lake Michigan, Waters in Transition" because, "I wanted to share a firsthand experience of visiting Lake Michigan and speaking with the researchers who are trying to answer some of the many questions about what is happening with the lake."