Janet Silbernagel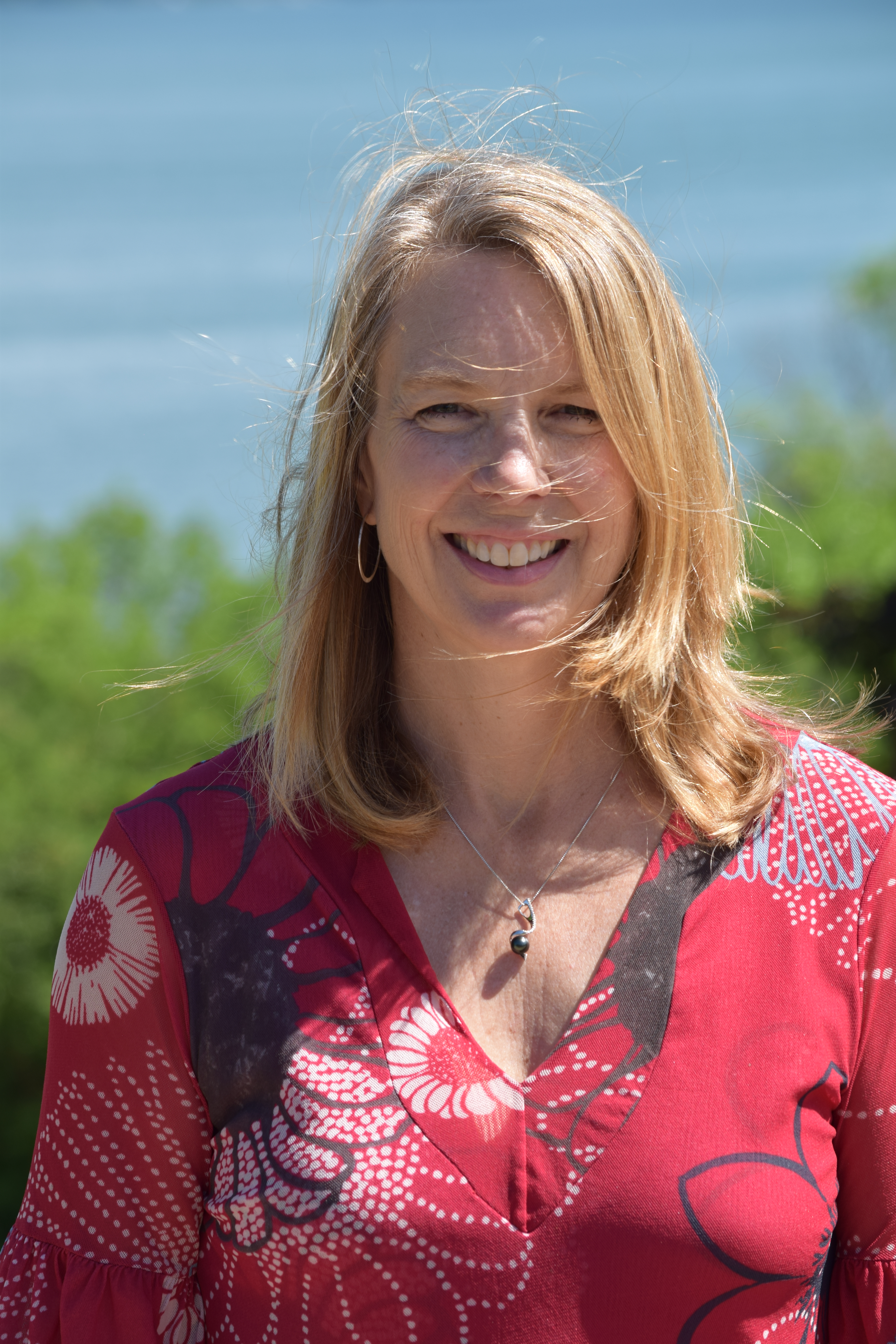 I am a cultural landscape ecologist with a design background. My focus is optimizing conservation strategies for nature and people using robust geospatial analyses, tools, scenario modeling, and citizen science. I have designed innovative 'spatial narrative' geotools for mapping cultural landscape values, which have been piloted in the Upper Great Lakes region, and are planned for the Swiss Landscape Monitoring program. In another study, my lab is modeling hydrology scenarios in China to protect waterbirds and local livelihoods.
More widely, I am President-elect of the US Chapter of the International Association for Landscape Ecology, and co-editor of the Springer Landscape Series.
I also designed and directed (2014-present) the Professional graduate programs in Environmental Conservation and Environmental Observation and Informatics within the Nelson Institute for Environmental Studies, training conservation leaders through professional experiences. For those programs I teach several GIS modules on campus and online, am writing a Conservation GIS e-book, and am active in the Geodesign community.
Recently I returned from a fall sabbatical in Switzerland as a fellow hosted by the Landscape Dynamics Unit at the Swiss Federal Institute for Forest, Snow, & Landscape Research (WSL). I am fortunate to continue collaborating on integrated landscape research with colleagues at WSL around 3 areas: 1. Citizen mapping of ecosystem services; 2. Landscape connectivity modeling; and 3. Instructional design
Other completed and ongoing projects include scenarios of forest conservation effectiveness in a changing climate (with The Nature Conservancy); citizen engagement and spatial literacy in Great Lakes coastal communities (with NOAA Sea Grant); landscape connectivity of conservation subdivisions (in WI); and studies to understand dynamics of wetland systems for crane conservation in Asia and Wisconsin (with the International Crane Foundation).
This integrated expertise and scholarly practice stems from an education in cultural landscape ecology and landscape architecture. I have an established career beginning in forest management, applied landscape ecology, and design with the US Forest Service, followed by over 20 years of academic teaching and research in GIS, conservation, and ecological design.Through these roles and research, I travel between the Great Lakes, Europe, and China.
Previously I served on the faculty of Horticulture and Landscape Architecture at Washington State University (1995-1999), and was employed by the U.S. Forest Service in Pennsylvania and Upper Michigan as a landscape architect (1987-1993), and as a landscape ecologist (1993-1995). I have a B.S. in landscape architecture from the University of Wisconsin-Madison, and an M.S. and Ph.D. from Michigan Technological University, with emphases on cultural ecology, landscape history, and landscape ecology.