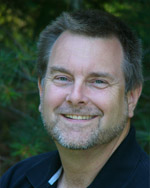 Tom Eggert
Senior Lecturer |
Business Sustainability
(608) 279-8608
Tom Eggert
2nd Floor, Meiklejohn House
228 N. Charter Street
Madison, WI 53715
Biography
Tom Eggert is a senior lecturer in the Nelson Institute for Environmental Studies. He taught the first class on sustainable development on campus in 1994, and currently teaches classes on sustainability, corporate social responsibility and systems thinking. He was involved in the development, and served as the director of, the School of Business' Business, Environment & Social Responsibility graduate certificate program before moving to the Nelson Institute to teach classes for the sustainability certificate.
His interests lie at the intersection of business, sustainability and people. He has been recognized for his commitment to teaching with awards at the University and national levels.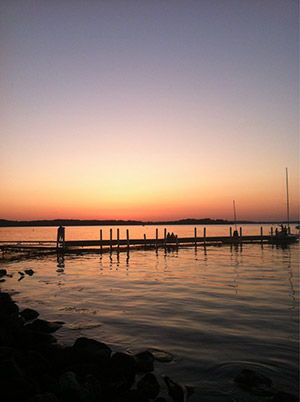 As part of his work with students, he creates opportunities for students to work on projects with area businesses related to sustainability. He also maintains an active alumni network of students who have taken his classes that are drawn back into the classroom as guest lecturers.
Tom created and serves as the President of the Board for Wisconsin Microfinance, an organization that raises money for micro-loans to people in Haiti and the Philippines. He also founded and serves as the Executive Director of the WI Sustainable Business Council. The Council runs the Green Masters Program, the state's largest sustainable business recognition and reward program.
Tom serves on the program committee for the Conservation Biology and Sustainable Development Program (now Environmental Conservation) and has served as an advisor for both graduate students and PhD candidates.
Tom holds a B.S. (1981) from the University of Wisconsin-Madison; a Masters in Public Administration (1991) from the University of Wisconsin-Madison, and a J.D. (Law) (1987) from George Washington University.