Collaborators
See the video-recording of the conference entitled Wolf and Wildlife Coexistence and Conservation Initiative, held 15–16 July 2015 in Baraboo, WI. Thanks to the Ho Chunk Nation, Friends of the Wisconsin Wolf, and the Midwest Environmental Stewards for co-organizing.
Photography by Jenny E. Ross
Jenny E. Ross has graciously let us use some of her photographs, and they may be seen throughout this website. Her photos are indicated with her name and are copyrighted works. For information about Jenny and her work, see her official website.

Of Wolves and Humans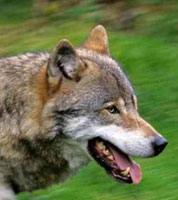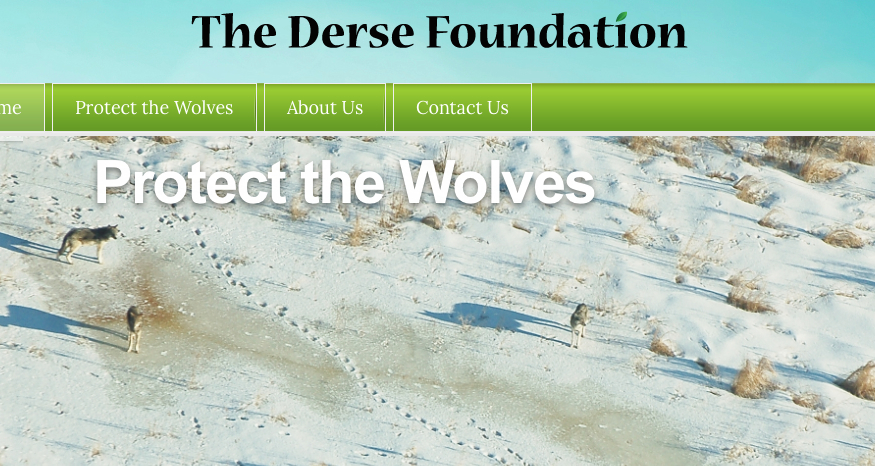 Photo courtesy of Taiga Photo
Photo &copy TAIGA Photo (left); DNR pilots funded by the Wisconsin taxpayers (right).

Click here to support efforts to uphold the public trust and conserve Wisconsin's wolves based on the best available science.

U.S. governments are accountable for the broad public interest in preserving wildlife, as trust assets for legal uses by current and future generations.
Also visit the UW-Madison Living with Wolves website.
Carnivores
Adrian Treves serves on the Scientific Advisory Boards for Project Coyote and the Northeast Wolf Coalition.
Project Coyote
Project Coyote promotes educated coexistence between people and coyotes; we do this by championing progressive management policies that reduce human-coyote conflict, supporting innovative scientific research, and by fostering respect for and understanding of America's native wild "song dog."
Visit the Project Coyote website and download a free copy of "Coyotes in Our Midst" by Camilla Fox and Christopher Papouchis
As part of the Carnivore Coexistence Lab's work on large carnivores, we also examine ecological interactions with coyotes and human-coyote interactions. As part of that work, we collaborated with Sam Young and Kate Malpeli on Coyote Ecology and Conflicts with Humans across the Urban- Wildland Gradient: Identifying the Potential Impacts of Changing Land Use."
Northeast Wolf Coalition
Vision Statement
The Coalition envisions ecologically effective wolf populations in healthy, diverse ecosystems managed as a public trust across North America.
Other science-based organizations devoted to carnivore conservation worldwide
Germany - Nature And Biodiversity Conservation Union (NABU)

Center for Biological Diversity